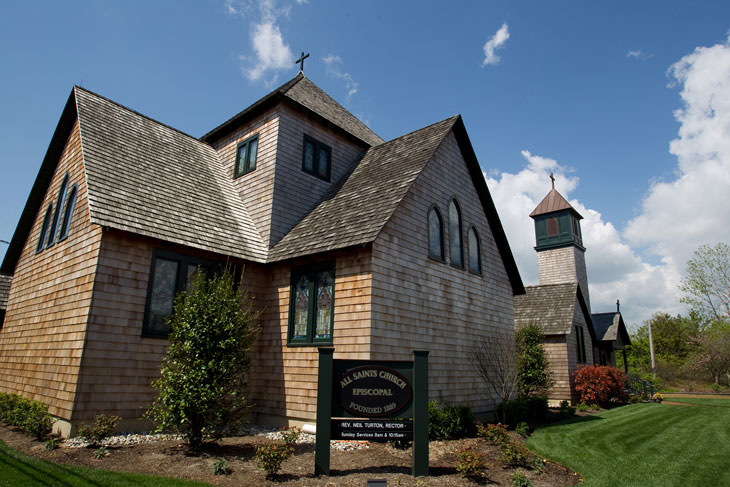 Virtual Church: Streaming Services to Reach Community
Your congregation may not be able to be physically present in church right now, but you can still reach out to them by streaming services.
Read More
Welcome Christopher Rourke
Christopher R. Rourke was appointed Senior Vice President and General Manager of The Church Insurance Companies.
Read More
The Affordable Care Act: What Every Nonprofit Should Know
It's important for organizations to keep up with the ACA's mandates to ensure they are in compliance.
Read More
Preparing Room: Advent Contemplation Resource
The faithful await the arrival of Jesus during Advent: a time for both preparation and reflection. This new resource from Church Publishing Incorporated acts as a companion.
Read More
From the Claims Desk: Protect Equipment and Property During Power Loss
Follow these procedures to make sure power loss doesn't result in other kinds of loss for your facilities.
Read More
Church Insurance
The Church Insurance Companies offer many types of insurance policies to protect your church's most valuable assets—its people, property, and finances. Learn more.
The Good Steward 1 is an e-newsletter for anyone involved in protecting their church, its people and its property. Each issue features articles and tips on how to reduce the risk of and address problems.