Dear Friend,
With the spread of the Coronavirus Disease 2019 (COVID-19) to the United States, many religious organizations are asking what they can do to ensure the safety of their employees and congregations. We provide some suggestions that may help reduce the spread of disease.
We also look at a broad array of interesting topics that affect religious organizations in this issue. From church music to lowering the chance of burglary, here are some ideas to help your organization stay safe as you transition into warmer weather:
We hope you enjoy this issue. Email me with any feedback or questions you may have.
Happy reading!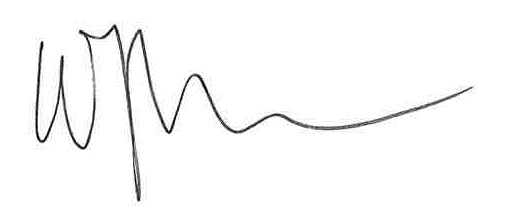 Bill Murray
Senior Vice President and General Manager
The Church Insurance Agency Corporation
Coronavirus: Safety Tips for Religious Organizations
One major way to reduce the spread of disease is to minimize contact between community members. For example, congregants should not hold hands during the Lord's Prayer. Spread the word, not the virus.
Read More
Business Update: Church Insurance Listens and Adapts
Because Church Insurance only serves the Episcopal Church, it has deep knowledge of its needs and can adapt quickly to changes. Find out how Church Insurance serves.
Read More
Policy Spotlight: Church Organs—Many Forms, Many Considerations
Discover the differences between traditional, hybrid, and digital pipe organs. It's not as simple as you might think. Insure your organ appropriately.
Read More
Bits of Heaven: Seasonal Appreciation and Contemplation
These meditations, prayers, and reflections make this book from Church Publishing Incorporated an excellent companion for celebration. Observe the changing season.
Read More
From the Claims Desk: Thwarting Church Thieves
No strategy for theft prevention is foolproof, but these suggestions may lower the risk of theft. First, lock away valuables that can be easily transported. Put safety first.
Read More
---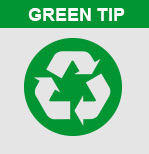 Green Tip: Become a recycling center for your community.
Your community's recycling program might be more restrictive than you realize. See if there's a need to set up a supplementary program through your organization.
---
SUBSCRIBE
Want More?
Want news, tips and advice on protecting your church's people and property? Sign up below to receive The Good Steward, our free e-newsletter.
---
The Good Steward 1 is an e-newsletter for anyone involved in protecting their church, its people and its property. Each issue features articles and tips on how to reduce the risk of and address problems.