Church Pension Group | Health

HEALTH
Are you starting out on your health journey, or looking for hints on how to take the next step in your journey? Our roadmap to wellness offers information on improving your mental, emotional, and physical health. You can choose the topics that interest you - resilience, mindfulness, exercise, or nutrition - for a customized learning experience. Be sure to take advantage of the resources we provide as you start your journey to wellness. 
New podcast series! Get insights and practical tips from health and finance experts about cultivating healthy behaviors, financial wellness, and leading a balanced life.
Learn more, or listen today wherever you get your podcasts.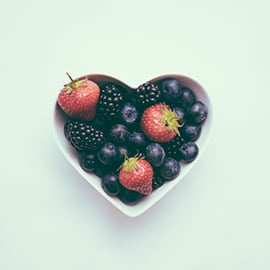 Looking to make a change? Why not start with our micro eLearning course, Building a Healthy Balanced Plate.