Church Pension Group | Home
For Clergy and Spouses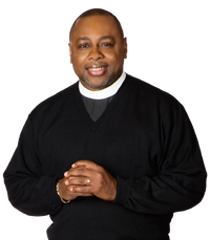 Charles Simmons
Priest-In-Charge
For Lay Employees & Spouses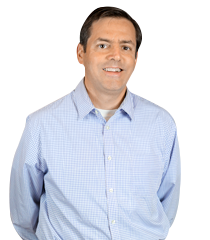 Mark Miliotto
Director of Finance
For Administrators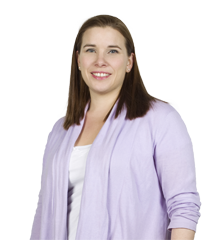 Caren Miles
Associate for Faith Formation
Holding Steady in Volatile Markets
Our investment portfolio is designed to earn returns sufficient to pay beneficiaries the retirement benefits they expect—despite periods of turbulence. Learn what this takes, in our fall CPG Connect newsletter.
Stability Behind the Numbers
2022 Annual Report
Find out how a disciplined approach today protects the financial strength of our pension and other programs for decades to come.
When it Comes to Your Well-being, Choose Well.
Whether it's staying alert to financial fraud, advancing socioeconomic equity, or taking steps towards health, our podcast series explores how we can all Choose Well.