For Clergy and Spouses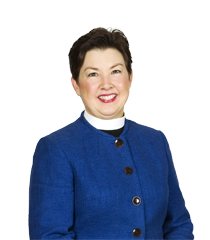 The Reverend Lynn Sanders
Vicar
For Lay Employees & Spouses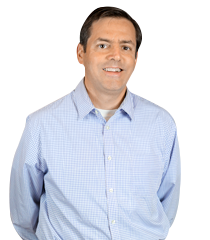 Mark Miliotto
Director of Finance
For Administrators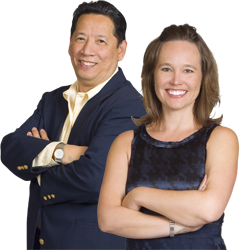 Noel Garcia | Anne Vickers
Controller | Canon for Finance and Administration
A Message from Mary Kate Wold
CEO & President
Additional Support and Financial Relief
We continue to identify additional ways to support you as we witness the impact of the COVID-19 pandemic on many institutions and individuals around the Church.
We have offered relief in the form of clergy pension assessment waivers for the neediest congregations within the Episcopal Church, and we have waived specific out-of-pocket expenses associated with coronavirus detection and treatment for members of The Episcopal Church Medical Trust.
A Message from Roger Sayler
Chief Investment Officer
Reminder: Stay Calm
We understand that significant market declines are unsettling, but they are expected. At the Church Pension Group, we plan for them. Please view the adjacent videos where I provide an update on the financial health of The Church Pension Fund, and describe how we conduct regular "stress tests" of our pension plans to see the potential impacts of highs and lows in the stock market on these plans. We have modeled volatility similar to what we're experiencing currently, and our models give us confidence that all will be well.
Annual stress testing helps us take a long-term view. We have a broadly diversified portfolio of assets and a commitment to ongoing financial discipline that have helped us buffer market declines and recover well from past dips in the market. I am confident that the same investment philosophy and approach will guide us through this volatility too. Today's situation is different from the one referenced in the video, but our message is the same. We remain focused, steady, and confident. I hope you will too.