Church Pension Group | Home
For Clergy and Spouses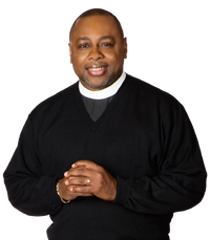 Charles Simmons
Priest-In-Charge
For Lay Employees & Spouses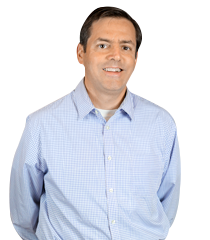 Mark Miliotto
Director of Finance
For Administrators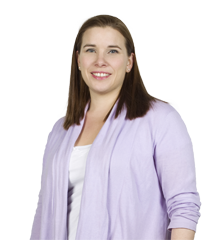 Caren Miles
Associate for Faith Formation
Collaborating with the Church:
Advancing Church Values from Washington, DC to Wall Street
Monday, December 5, 2022
1:00 PM to 2:00 PM ET
Join leaders from The Episcopal Church, the Executive Council Committee on Corporate Social Responsibility, and CPG as they discuss how their collaborative relationship has helped affect changes in government policies and among publicly traded companies. Register now.
COLA 2023
We anticipate that The Church Pension Fund Board of Trustees will announce its 2023 COLA decision on or about December 9.
Help Us Protect Your Data
If you have not already done so, please log in to MyCPG Accounts and follow the prompts to create a new 16-character password. Learn more.
Always on Her Side
Bishop Kimberly Lucas of The Episcopal Church in Colorado shares her thoughts on community life and how CPG has helped her manage family health concerns.