Church Pension Group | Home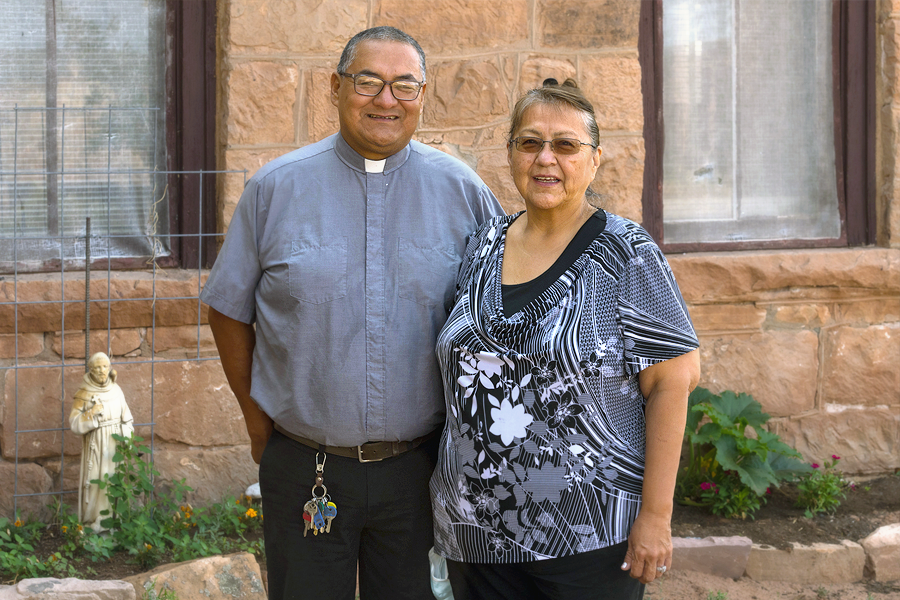 Health Benefits: What's New
We continually scan the healthcare landscape to offer enhanced products, services, and resources to clergy and lay employees of Episcopal institutions.
News & Events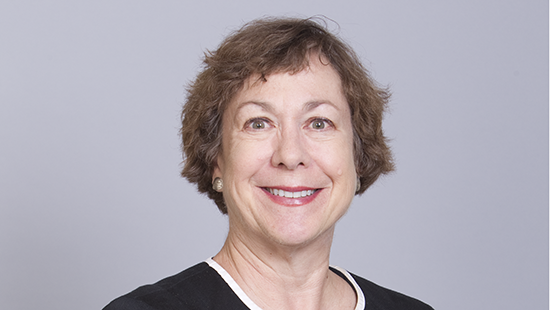 Ensuring the financial strength of the CPF portfolio, the Denominational Health Plan, and our commitment to socially responsible investing were among the topics covered at the recent CPF Board of Trustees meeting.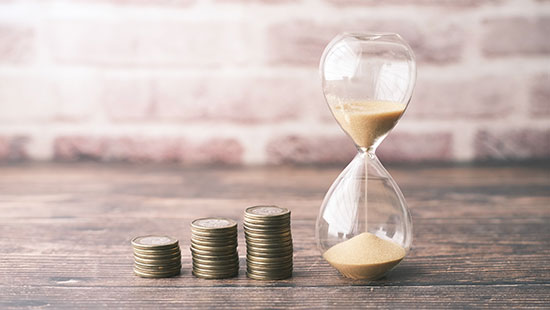 What better time to give yourself a financial check-up? Use the PlanAhead for Retirement calculator for clergy and lay employees to help you make informed decisions about your financial future.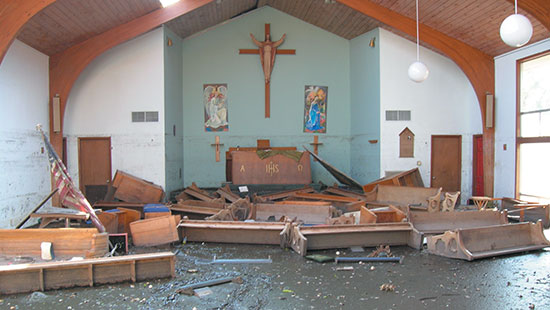 If you've been affected by natural disasters or other traumatic events, you can find links to health and wellness resources and other post-disaster recovery information on our Support After a Disaster page.
Featured Learning and Church Publishing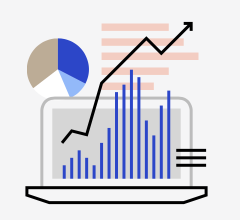 Start the year right with personalized money management ideas
Financial discussions are free, on-demand, and a snap to schedule.
Book Now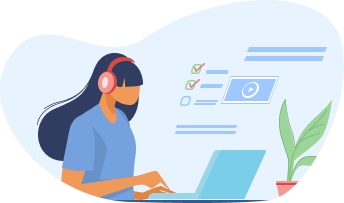 When it comes to your well-being, Choose Well
Tune in for tips on maintaining your financial, physical, and emotional health.
Listen to Podcasts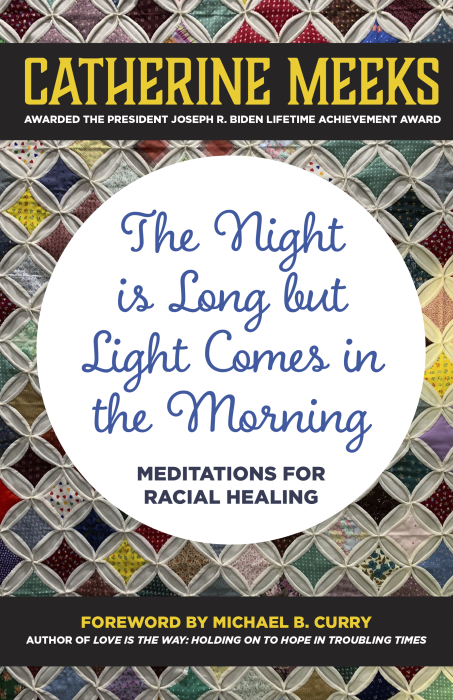 See what's new from author Catherine Meeks
The Night is Long but Light Comes in the Morning—A tool to help dismantle racism, this spiritual guide aids us in restoring ourselves after racial trauma.
Read More
More News & Events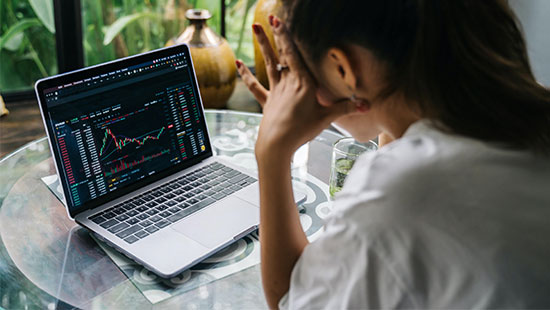 Take charge of your finances. Tune in to the Choose Well podcast for a few simple techniques that can set you on the road to financial wellness.
Click to expand video modal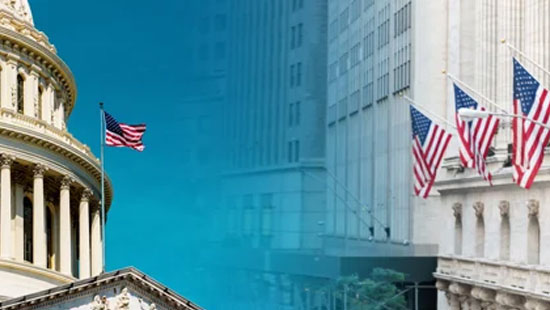 Miss the Insights & Ideas live webinar? Watch the video to learn how the collaborative relationship between the Church, the Executive Council Committee on Corporate Social Responsibility, and CPG has helped shape government and corporate policy.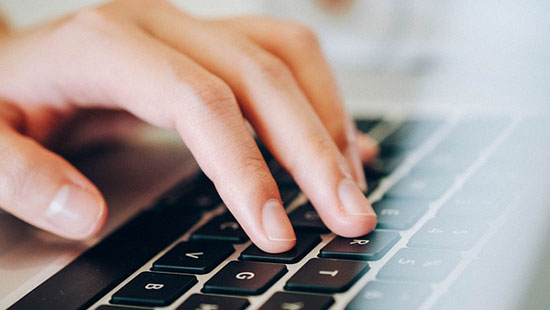 If you have not already done so, please log in to MyCPG Accounts and follow the prompts to create a new 16-character password.