Church Pension Group | Home
The New Weather Paradigm
Church Insurance explains how you might save time, money, and heartache when it comes to disasters and emergencies.
News & Events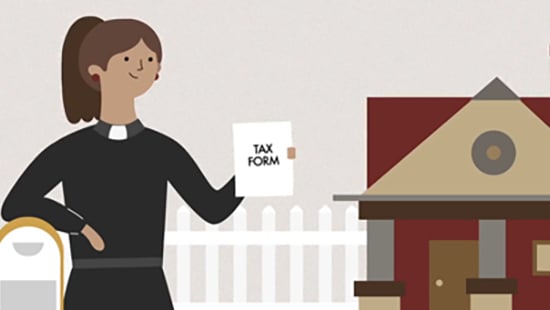 If you missed the live webinar, stay tuned for a replay to learn about this tax benefit, deductions you might overlook, and answers to common questions.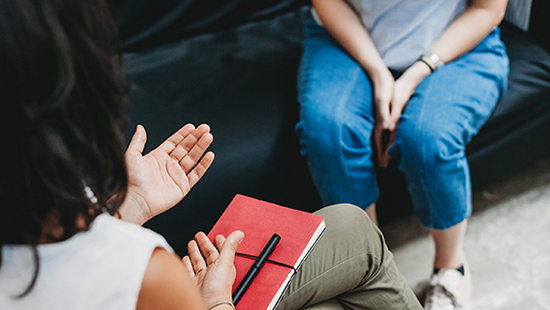 Confidential 24-hour support—from immediate counseling to referrals for other resources—is just a phone call away with the Employee Assistance Program. Eligible clergy, lay employees, dependents, and household members can swiftly find the help they need in managing life's challenges.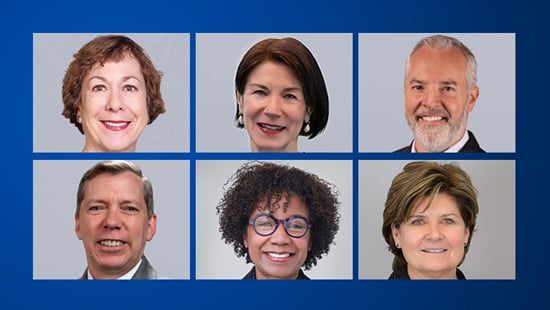 Watch a replay of a conversation about how we manage our finances, stay abreast of the evolving needs of the Church, and make key decisions about the products and services we provide.
Featured Learning and Church Publishing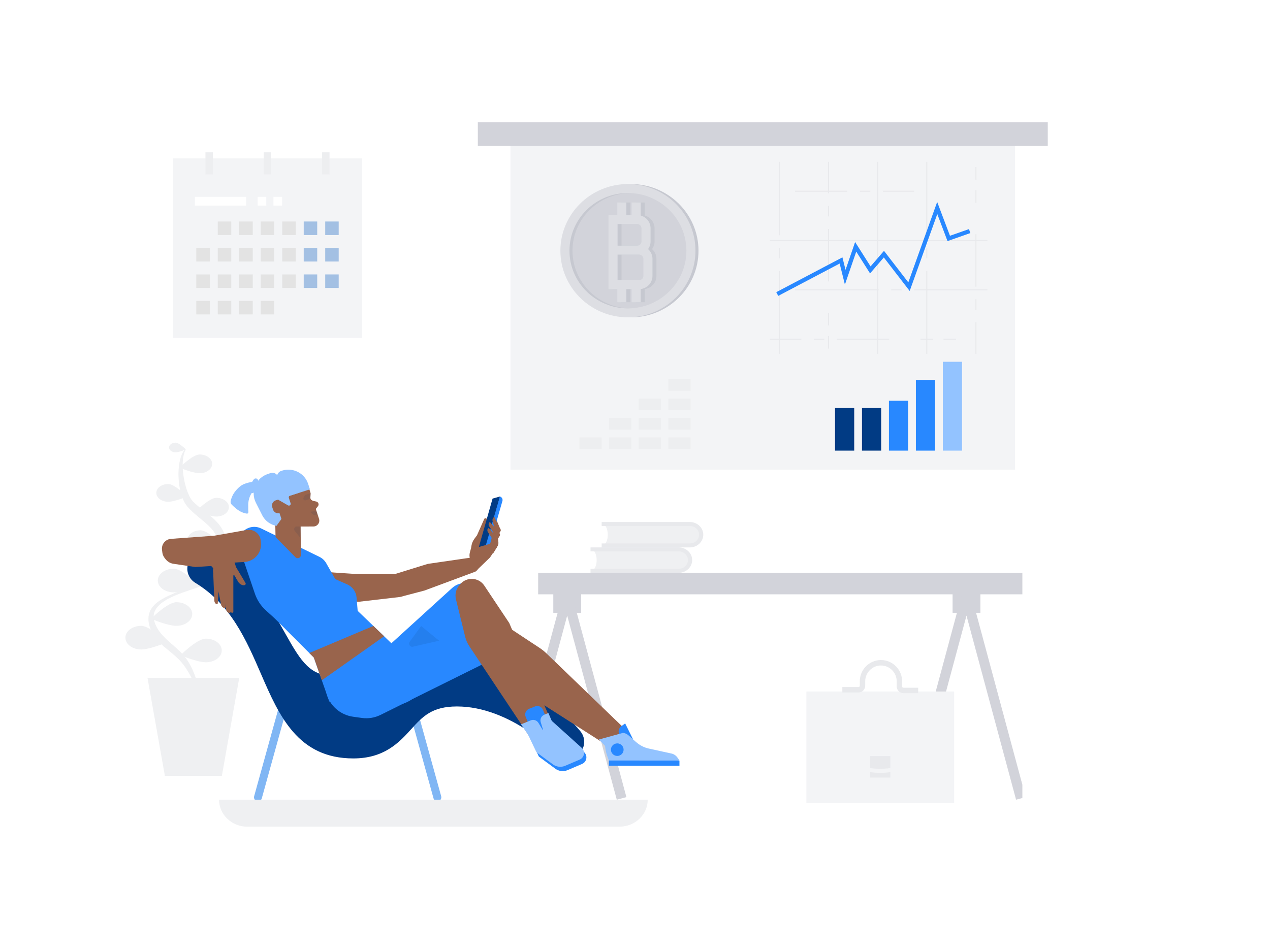 On track to reach your goals?
Our financial education specialists can offer a fresh perspective.
Book an appointment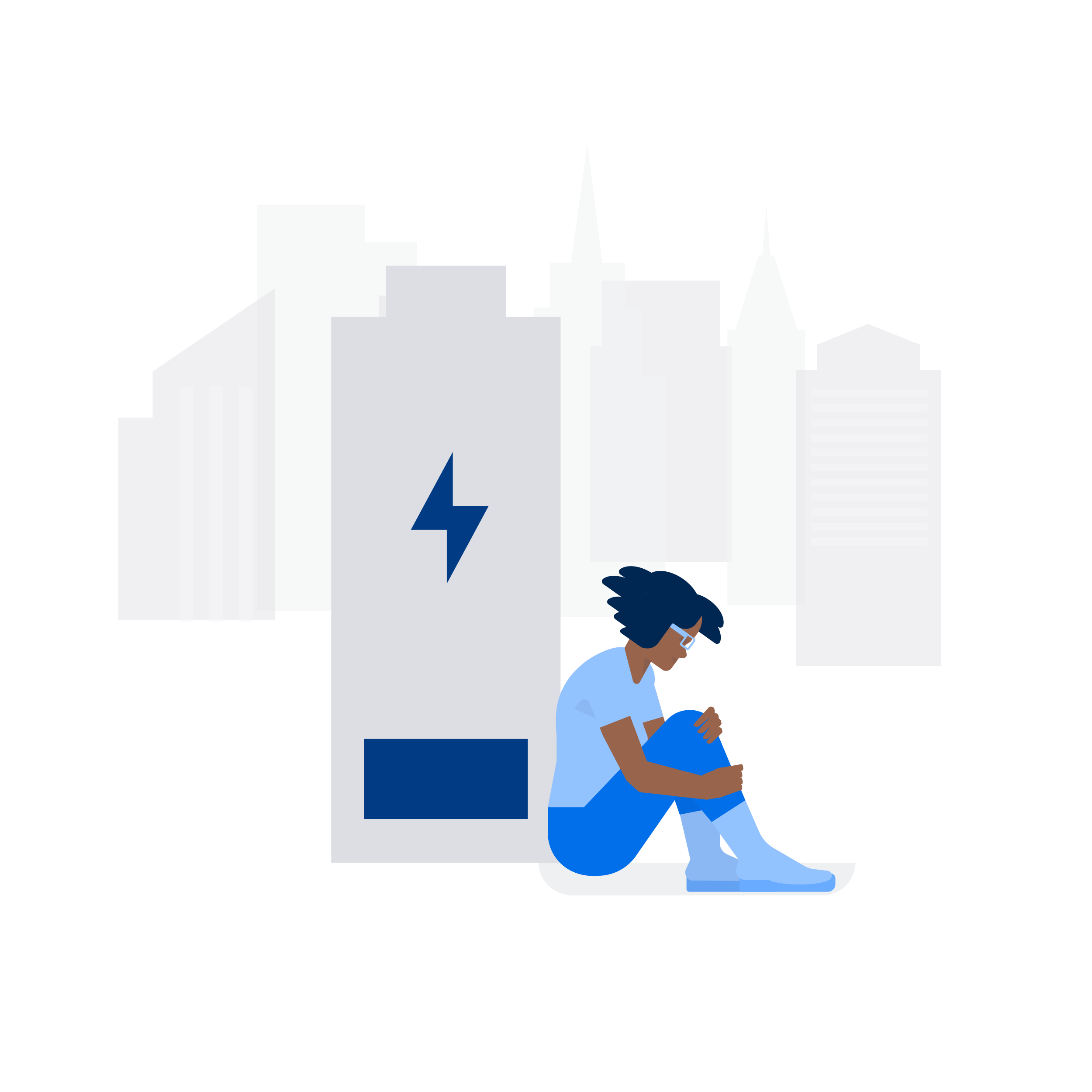 Feeling depleted? Recharge!
Knowing how to manage and prevent burnout can help you reclaim your life.
Launch the course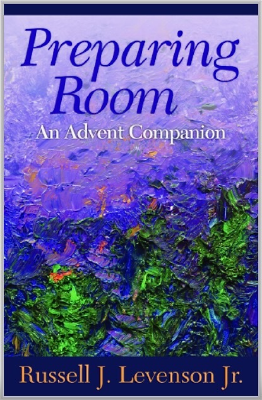 Ready for Advent?
Our Advent resources include something for everyone, from prayer booklets and meditation guides to activity planners.
View Resources