Church Pension Group | Home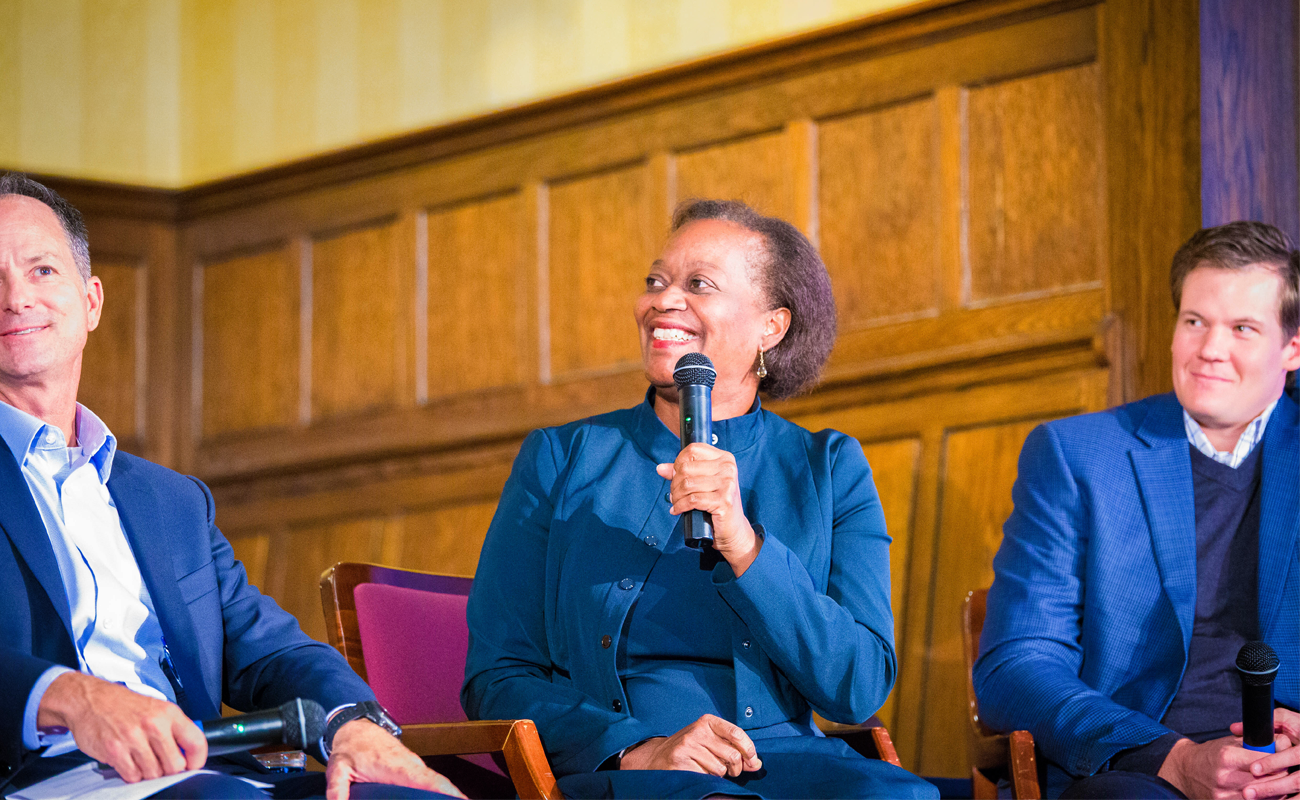 Creative Investing: Music to Our Ears
Our investments include everything from solar energy and carbon allowances to music royalties.
News & Events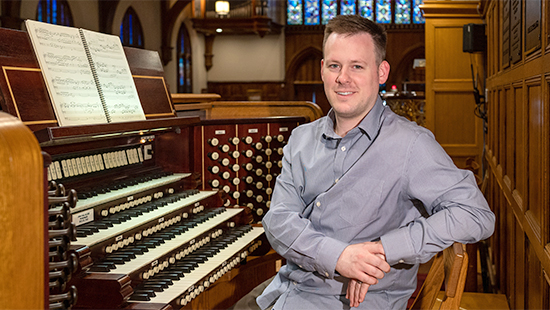 Thursday, March 23, 1:00 – 1:45 PM ET
How does lay compensation differ by job type, gender, and geography? Join this webinar to listen, learn, and discuss.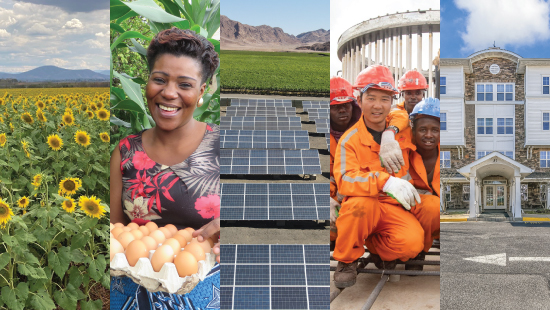 Watch a replay of our Insights & Ideas conversation with financial experts about addressing issues including climate change, diversity, and human rights in an investment portfolio.
Featured Learning and Church Publishing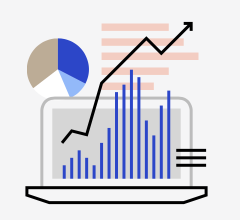 Know your benefits
Make the most of the healthcare benefits offered through the Episcopal Church Medical Trust.
Learn more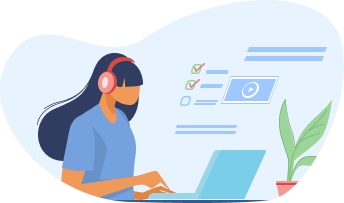 Our Changing Brains
Learn how to retrain your brain to adopt healthy habits in this episode of the Choose Well podcast.
Listen to podcast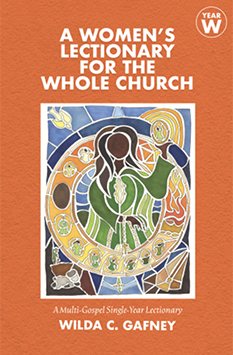 Honoring Women's History Month
In A Women's Lectionary for the Whole Church, Wilda C. Gafney reframes scripture so that women and girls are at the center of the story.
Learn more
More News & Events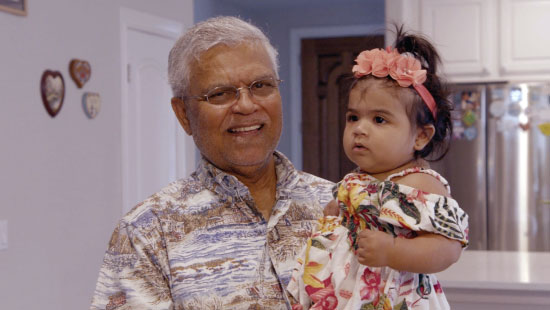 Those who serve the Church reflect on how CPG's benefits and resources have enriched their ministry and their lives.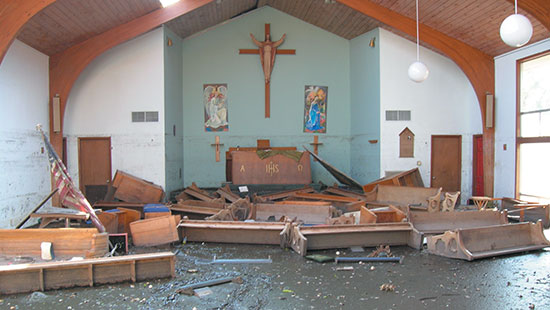 If you've been affected by natural disasters or other traumatic events, you can find links to health and wellness resources and other post-disaster recovery information on our Support After a Disaster page.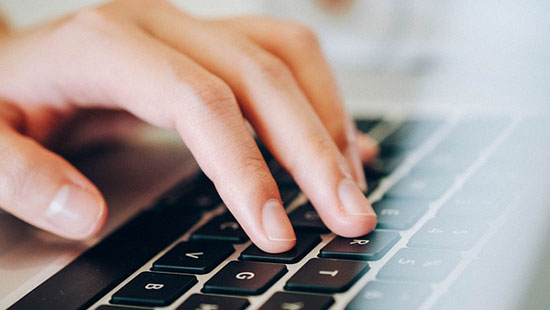 If you have not already done so, please log in to MyCPG Accounts and follow the prompts to create a new 16-character password.