Church Pension Group | Home
News & Events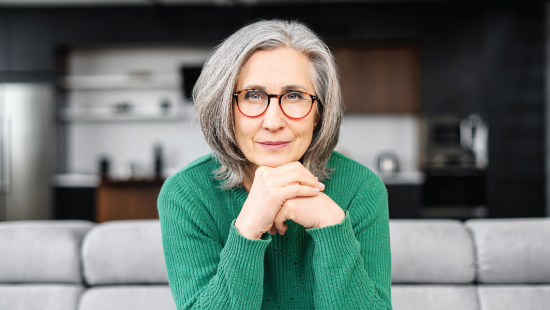 Tuesday, June 6, 2:00 PM to 3:00 PM ET
How do you protect yourself and your loved ones from fraud? And what happens if you do become a victim? Join this webinar with a former prosecutor to find out.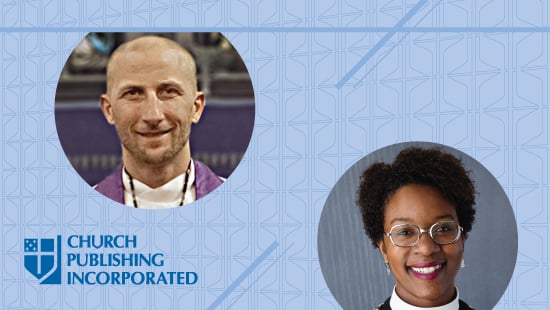 Watch a replay of a discussion with the Rev. Peter Jarett-Schell and the Rev. Canon Stephanie Spellers to learn how a commitment to reparations is being lived out in congregations across the country.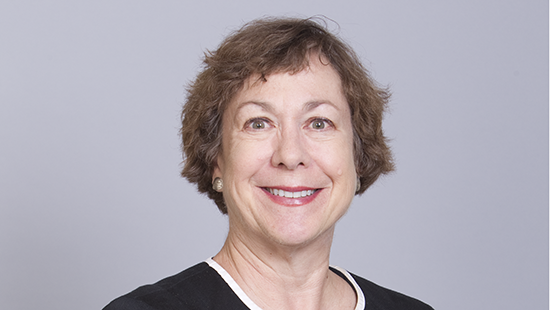 Deepening our conversations around diversity, equity, and inclusion, the Board's strategic priorities, and celebrating two great servants of the Church were among the topics covered at the Spring 2023 CPF Board of Trustees meeting. Learn more
Featured Learning and Church Publishing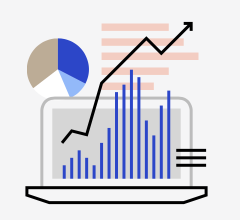 Know your benefits
Make the most of the healthcare benefits offered through the Episcopal Church Medical Trust.
Learn more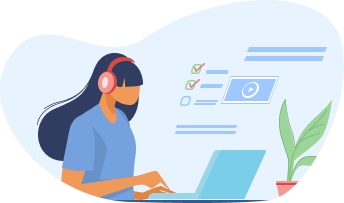 Bouncing Back from Burnout
How do you restore balance? Mental health therapist the Rev. Mario Conliffe, PhD, charts a way forward in the Choose Well podcast.
Listen to podcast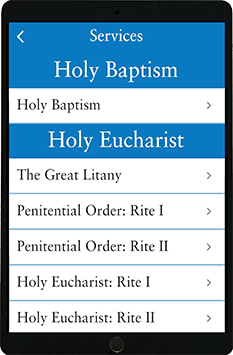 eCP – The Digital Book of Common Prayer
In addition to the 1979 prayer book, this app includes access to the liturgies, Daily Office, and associated lectionaries, along with searchable indices of the Psalms, Canticles, Collects, Prefaces, and Prayers to help you find content quickly.
Learn more
More News & Events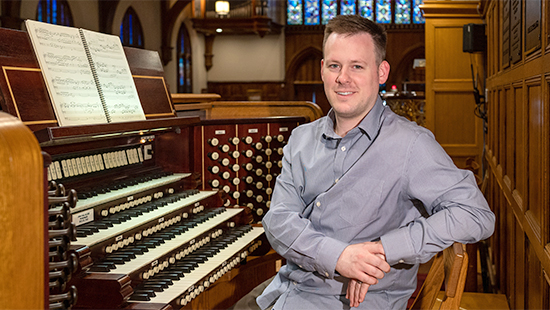 Learn how lay employee compensation differs by job type, gender, and geography.
Read the report or watch the webinar replay.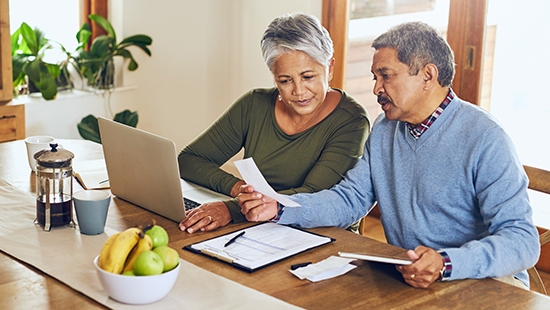 Get the foundational knowledge and skills you need to make informed financial decisions.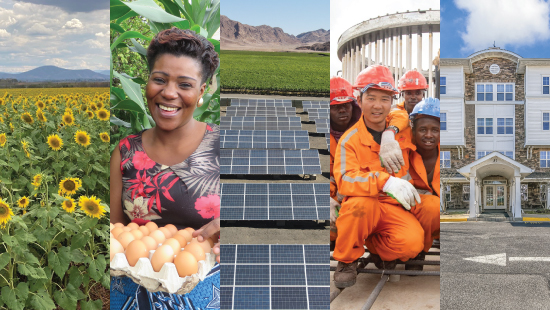 Watch a replay of our Insights & Ideas conversation with financial experts about addressing issues including climate change, diversity, and human rights in an investment portfolio.