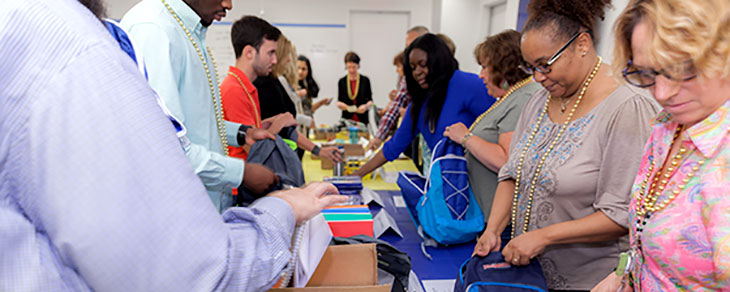 Winter 2021 – Living Our Values
A Range of Resources
We help you support your wellness—whether financial, physical, or emotional—in many different ways.
Read More
Around the Church
We celebrate Black History Month with an array of Church Publishing authors.
Read More
Socially Responsible Investing
Our anchor investment in affordable housing through a Black-owned firm is just one example of how we support positive change—while realizing positive returns.
Read More