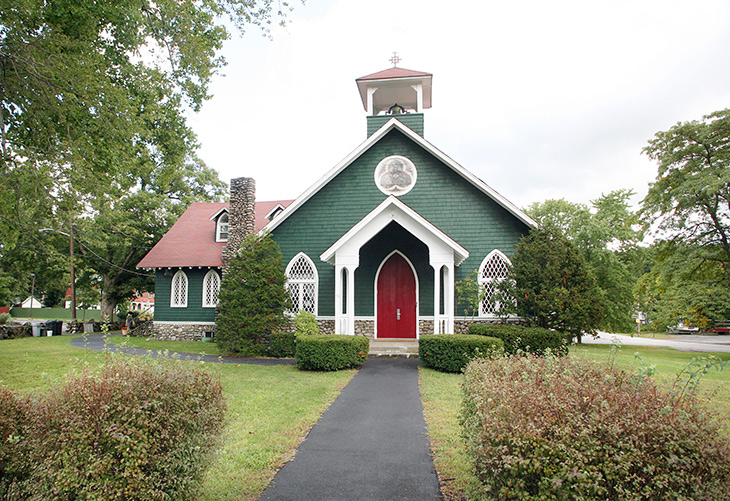 Risk Management: Social Media Do's and Don'ts for Religious Organizations
Keep these best practices in mind as you broaden your online reach.
Read More
Policy Spotlight: Employee Dishonesty Coverage
Institute controls to make sure no one has too much influence over your organization's finances.
Read More
Children's Gift Ideas from Church Publishing Incorporated
Books can make wonderful Christmas gifts for kids of all ages.
Read More
From the Claims Desk: Maintaining Unused Buildings
Even if your buildings have little or no foot traffic, continue to care for them as before.
Read More
Church Insurance
The Church Insurance Companies offer many types of insurance policies to protect your church's most valuable assets—its people, property, and finances. Learn more.
Life at St. Swithin's, by Father Jay Sidebotham, offers a witty take on life in The Episcopal Church. Lighten your day with a visit to the cartoon archive.
The Good Steward is an e-newsletter for anyone involved in protecting their church, its people and its property. Each issue features articles and tips on how to reduce the risk of and address problems.