Life Insurance
Why Do I Need Life Insurance?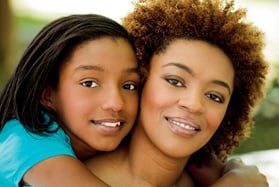 Replace lost income.
Pay a mortgage or help with college.
Cover funeral costs.
Find out more details about the Life Insurance we offer by visiting  your section of the website:
Life insurance and annuities are offered by or through Church Life Insurance Corporation, 19 East 34th Street, New York, NY 10016.