Church Pension Group | Home
Click to expand video modal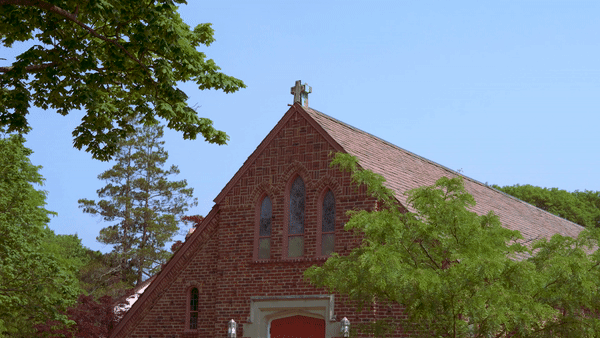 The Sum of Our Parts
The whole of our offerings is greater than the sum of our benefits, products, and resources.
News & Events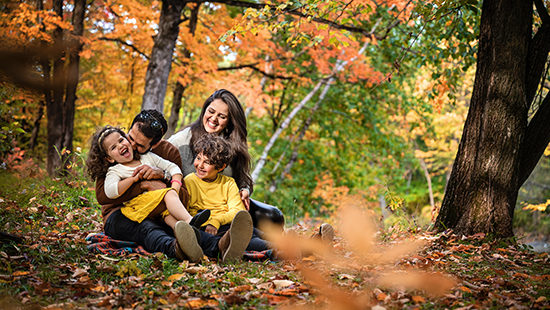 Delta Dental has the largest network of dentists nationwide and will be our new dental vendor for 2024! Cigna Dental coverage is going away.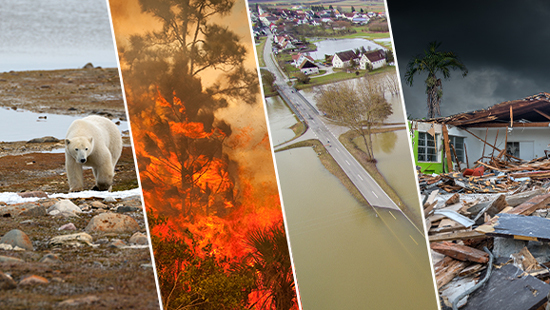 Want to learn more about faith-based investing strategies to help address climate change? Stay tuned for a replay of our Insights & Ideas conversation with global industry leaders.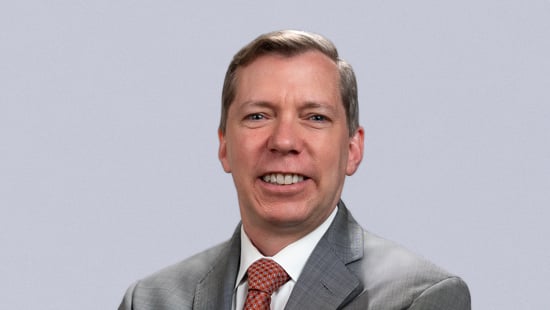 Michael Hood was recently named Executive Vice President, Chief Investment Officer, and Managing Director following the retirement of Roger Sayler.
Featured Learning and Church Publishing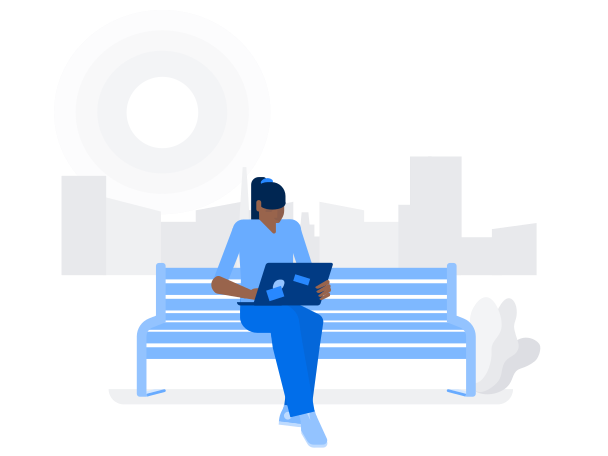 Know your benefits
Make the most of the healthcare benefits offered through the Episcopal Church Medical Trust.
Launch the course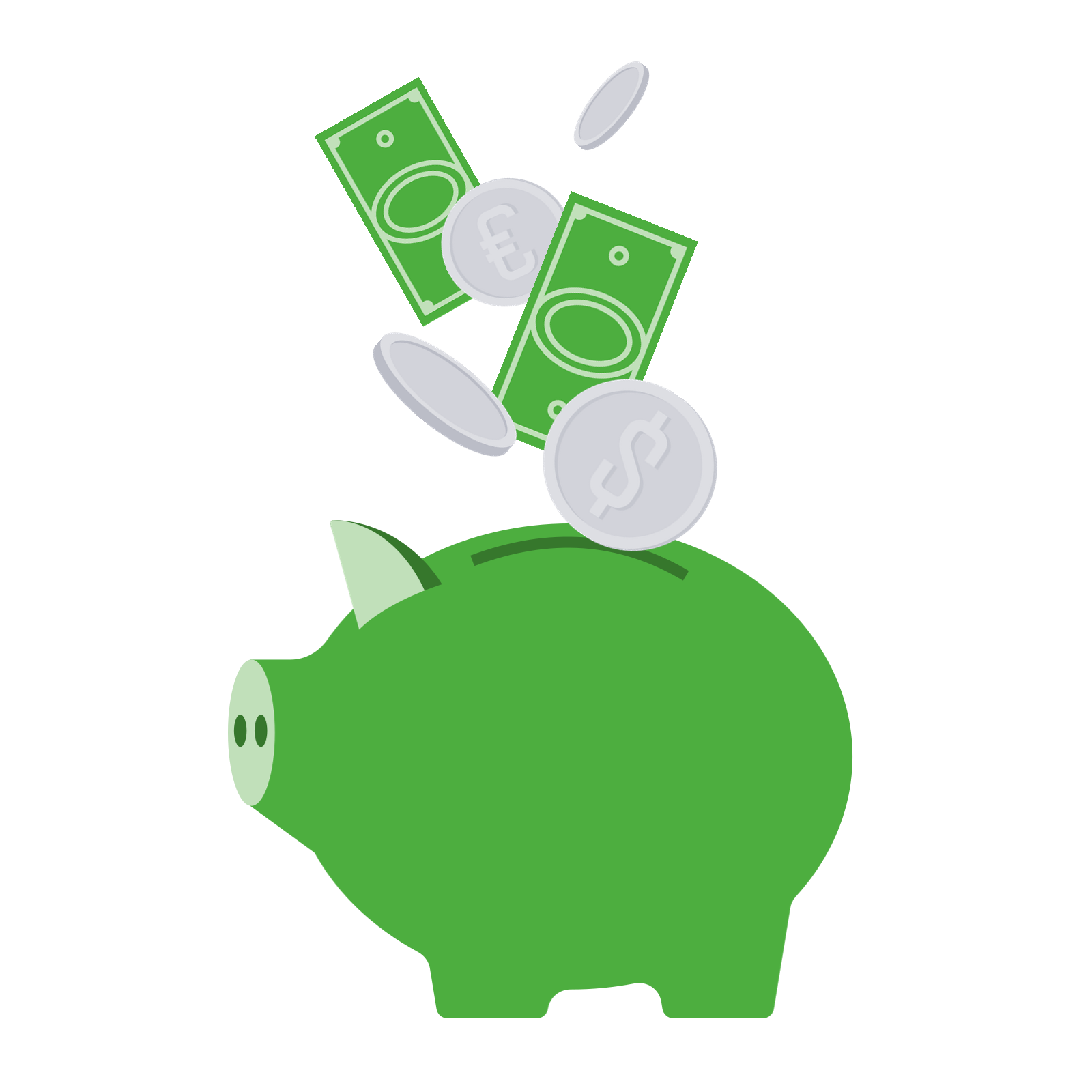 Book a Financial Discussion
Are you on track to reach your retirement goals? Financial education specialists are just a phone call away for one-on-one financial discussions.
Book an appointment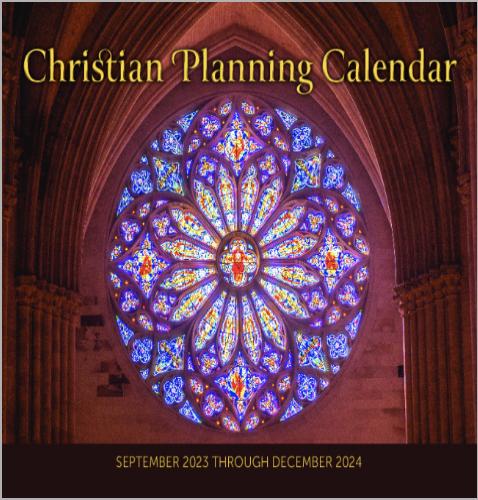 Get a Jump on 2024 with CPI Calendars
Whether it's an Episcopal liturgical appointment calendar or a Christian pocket diary, CPI has a calendar designed to meet your planning needs.
View Calendars