Creative Investing: Music to Our Ears
2022 Year-End Issue
Reflections from June Yearwood, Managing Director, Private Specialty Strategies
I took over Private Specialty Strategies (one of the asset classes in our investment portfolio) about six years ago. It consisted largely of oil and gas with some metals and mining investments—not an area of focus for our current strategy, and since it was very cyclical, it was up and down. We began to move into less market-sensitive investments—things that zig when other things zag, everything from solar energy and California carbon allowances to music.
We invest in funds that buy music royalties—including those related to the new Whitney Houston movie, I Wanna Dance with Somebody—that are mainly from seasoned song writers and lyricists because they are the most predictable. Bob Marley, Stevie Nicks, and Prince, for example, are going to sell for a very long time in some capacity. And whenever one of these songs is played on the radio or through a streaming service, The Church Pension Fund benefits!
My segment of our investment portfolio also includes a variety of investments that reflect our concerns with the environment and climate change. For instance, in our energy services area, we started investing in funds that help extraction industries reduce their emissions and increase workplace safety.
As we transition to a cleaner economy, we need the extraction industry more than ever for the metal and other resources to make batteries and renewable infrastructure, so it's important that they focus on greener operations. These investments have been extremely profitable for The Church Pension Fund.
Whether it's investing in music royalties or in companies that help industries become more environmentally friendly, Private Specialty Strategies is a very eclectic portion of our portfolio and I really do love it.
In Gratitude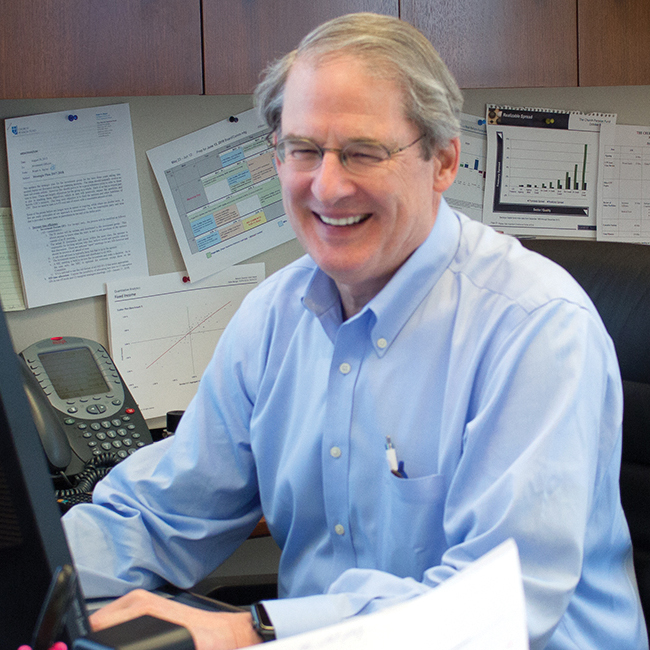 After eight years of dedicated service, Chief Investment Officer Roger Sayler has announced plans to retire in 2023. During his tenure, The Church Pension Fund portfolio has grown by more than 60%.
His leadership has helped ensure that CPG remains well positioned to meet its financial obligations to the people and institutions we serve. We are grateful for his stewardship and for the exemplary investment team that he has developed.
Promises Kept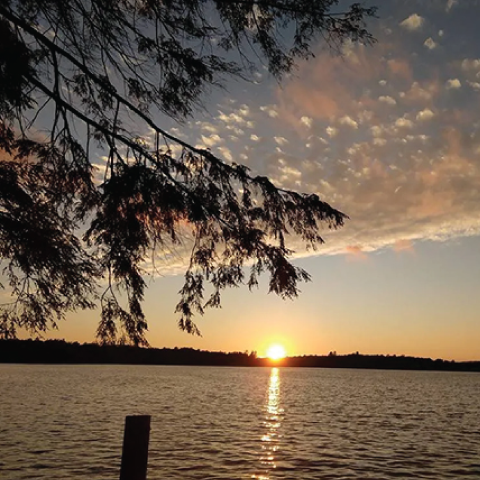 Investing wisely means that we at CPG can keep our promises to those we serve, such as surviving spouse Joyce Skinner Barrett of Caroga Lake, New York:
"I thank God every day for the Church Pension Group and for my husband, who was a priest. When he passed away in 2003, he left me a good percentage of his pension. I hear about people who are living only on Social Security, but the work of the group has made my life so much more comfortable. That monthly check makes a big difference. I'm not only able to save but I can also give to my church and other charities, which makes me especially happy."